M is For Mum!


---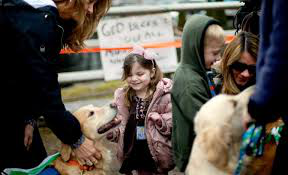 M is for MUM! Get a puppy from a Mum with a good temperament; one that is not scared, anxious or aggressive.
WHY? Puppies will be a reflection of their MUM.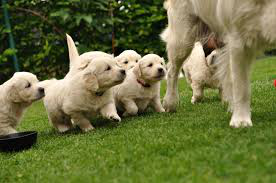 MUM should be pleased to see you, wagging her tail with her pups following behind. A good breeder will only bred from a temperamentally sound Mum (and Dad!).